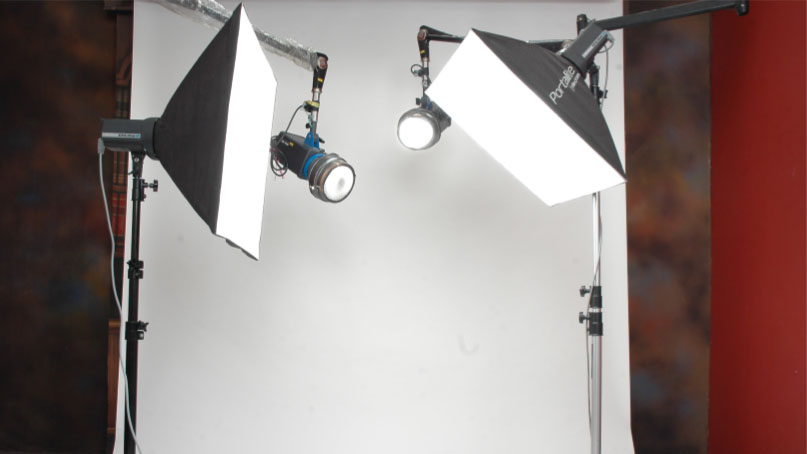 Our studios sprawl across five units of two-storey shop-houses situated at busy Serangoon Road. As you enter our grandly decorated establishment, a warm and friendly greeting welcomes you, and this is only the first of many cordial and personalised touches you will experience. You will find that throughout your sessions, from fitting and collecting your academic dresses, preparing and taking your graduation photos, right up to collecting your framed portraits, we remain friendly and attentive to all your needs.
Spanning over 10,000 square feet, thousands of graduates visit our spacious and stylish showroom to collect their academic dresses every year. All graduates are assisted and individually served by one of our 30 friendly and experienced customer service staff in finding the best fitting academic dress as well as learning the correct way of wearing the academic dress.
All of our four spacious studios are equipped with state-of-the-art photography technologies and settings, and our largest studio can accommodate up to 60 people. With our extensive and elaborate collection of backdrops and props, we are able to create any theme and style you desire.
Empowered with the latest advanced technologies and equipment, our eight full-time professional photographers, together with our expert make-up artists ensure that only picture-perfect portraits are delivered to our customers.
For portraits and photography worthy of your most important and cherished moments, walk down the broadway to Serangoon Broadway.